Vegan Hair Care Repair Mask
Hair Care Repair Mask 200 ml
For brittle, dry, damaged and chemically-treated hair. Suitable for all hair types.
Give your hair strength and protection with this new hair mask! Formulated with a biolipid complex, Baobab seed protein extract, Shea Butter, Panthenol, Aloe Vera and Avocado and Jojoba oils, it deeply nourishes damaged hair to smooth and reinforce strands for better resistance to damage!
Hair is left stronger, smoother, shinier, less prone to breakage and more resistant to heat. The Hair Care Repair Mask offers instant and long-lasting protection for healthy, strong hair!
With its pineapple and papaya aromas, it leaves a sweet tropical scent on your hair!
KEY INGREDIENTS
Natural Biolipid Complex - Extracted from soybeans, this complex is made of phospholipids and glycolipids, which helps improve the overall appearance of hair with its nourishing and soothing properties. It coats and smooths hair for softer and shinier hair!

Baobab seed protein extract - Known for its superior damage recovery ability, it helps to reduce damage, nourish and reinforce strands for improved strength and smoother hair. Act as a natural alternative to silicones.
Shea Butter - Full of vitamins, it strengthens hair, repairs and nourishes broken and dry hair.
Panthenol - This ingredient is magical for your hair! It improves the health of the scalp by keeping its moisture, adds brightness and softness. It also penetrates the hair stem cells and covers them with a bright protective layer, making it easier to smoothly comb wet hair and undo tangles without causing hair loss.
Aloe Vera - Helps restore shine and softness to the hair with its hydrating properties.

Avocado Oil - Helps moisturize, repair, and strengthen hair.

Jojoba Oil - Known for its moisturizing properties, it can help with protection against dryness, breakage, and split ends.
*Note
- You can use a hair mask once or twice a week! Because they contain powerful active ingredients, you don't need to use them more often to see the benefits.
 - Instead of being water-based like most popular hair masks, BKIND hair masks are made from Aloe Vera, which is known for its hydrating and soothing properties. They also contain a natural Biolipid Complex and several powerful ingredients, which help improve the overall appearance of hair. They coat and smooth the hair for softer and shinier hair! 
- Our hair masks are free from sulfates, silicones, phthalates, parabens and artificial dyes. They are also vegan and cruelty-free!
- The packaging is made of 30% Ocean Bound Plastic which is 100% recyclable!
Made in Québec.
200 ml
Dimensions: 9" x 9" x 5"
----
BKIND - Being kind since 2014
Size: 200 ml
Ingredients:
Aloe Barbadensis Leaf Juice, Cetearyl Alcohol, Glycerin, Behenamidopropyl Dimethylamine, Butyrospermum Parkii (Shea Butter), Polyglyceryl-3 Betainate Acetate, Aqua, Hydrolyzed Adansonia Digitata Seed Extract, Phospholipids, Lactic Acid*, Glycine Soja (Soybean) Oil, Natural Aroma, Argania Spinosa (Argan) Kernel Oil, Persea Gratissima (Avocado) Oil, Simmondsia Chinensis (Jojoba) Seed Oil, Panthenol, Glycolipids, Glycine Soja (Soybean) Sterols, Maltodextrin, Sodium Levulinate, Sodium Anisate, Potassium Sorbate, Sodium Gluconate.

*Note that the lactic acid present in this formula is not used for its role of exfoliation (alpha-hydroxy acid (AHA)), but to adjust the pH of the formula.

Components:
Jar: PET / 30% OBP
Lid: ABS
Protective disk: PP

BKIND: Instead of being water-based like most popular hair masks, the BKIND hair mask is made from Aloe Vera. In fact, water is often used as a filler and dries the hair. Instead, they decided to use powerful, natural ingredients that provide many benefits to your hair.

This powerful hair mask comes in a 30% Ocean Bound Plastic jar; turning cleaner oceans into packaging. Ocean Bound Plastic is a recycled raw material made from plastic waste that is at risk of ending up in the oceans. It's 100% recyclable.

Offered in a 200 ml format, this hair mask is long-lasting and allows you to enjoy several uses with a single jar.
This product, like any other BKIND product, is designed and made here in Montreal. Made only from the finest natural ingredients that provide the most benefits for your hair. BKIND products are always cruelty-free!

Free from: Sulfates, silicones, phthalates, parabens and artificial dyes.

Directions: Apply the product to the length of the hair after shampooing. Leave for 5 to 10 minutes then rinse.
Use 1-2 times per week.
*Avoid the eyes. Keep at room temperature. For external use only.

Made by: BKIND

Made in: Montreal, Quebec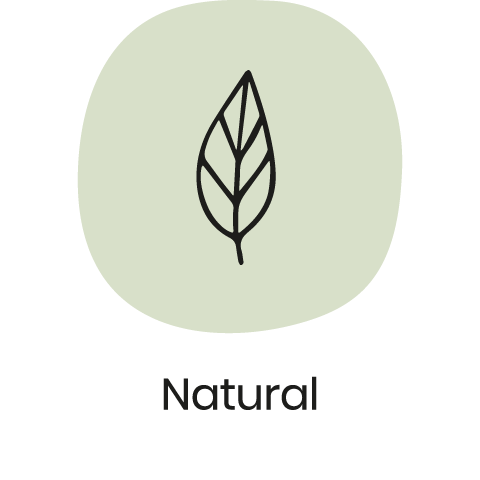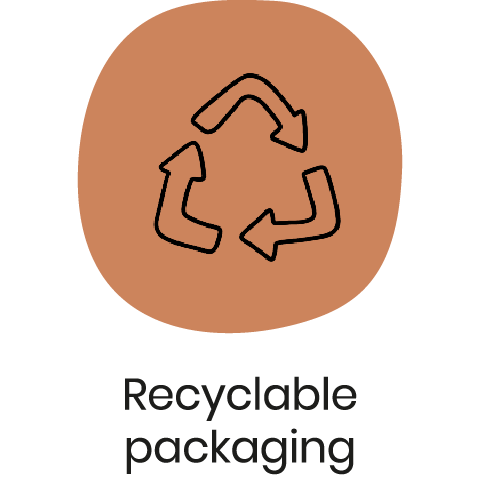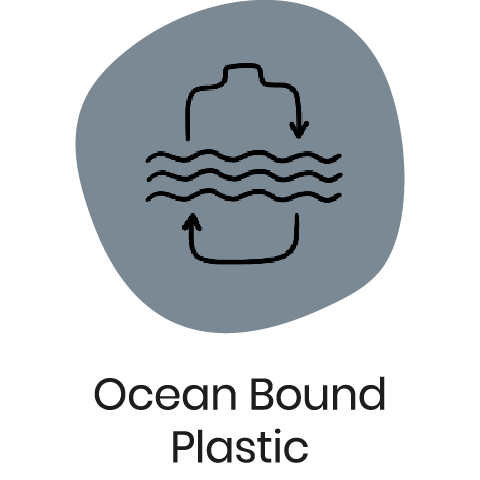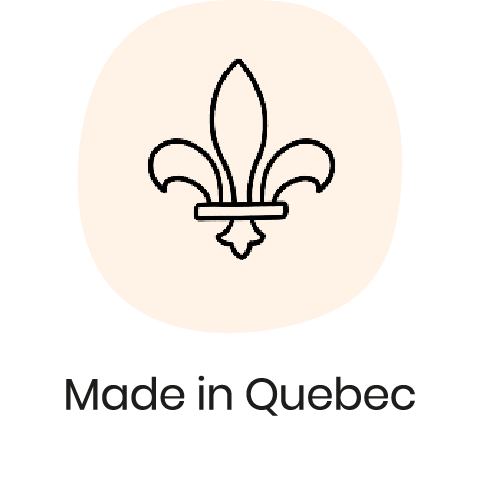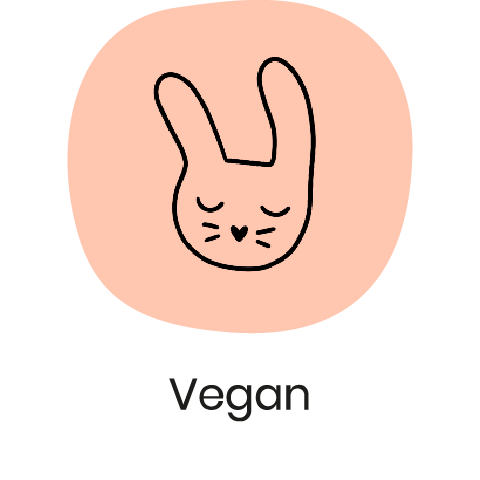 We ship out all stocked items on the same or next business day. Please allow up to 12 business days delivery on domestic (Canada + U.S.) shipments and up to 4 weeks on international shipments.
No reviews yet. Be the first to leave a review and share your thoughts.